MY GUARDIAN ANGEL HAS A DRINKING PROBLEM
As told by Walter, the Cowboy Poet, who holds forth at the Panther Bar, Forgetful, Texas, usually drunk himself
His name is Gus.
He forgets to shave for days and every time I look to him for guidance,
he has fallen off the wagon in some wretched place,
to go on a spectacular bender that could last for years…
Veva Dianne Lawson has lived in Texas long enough to qualify as a native Texan.
"I've lived in other places but I escaped early and got here as fast as I could."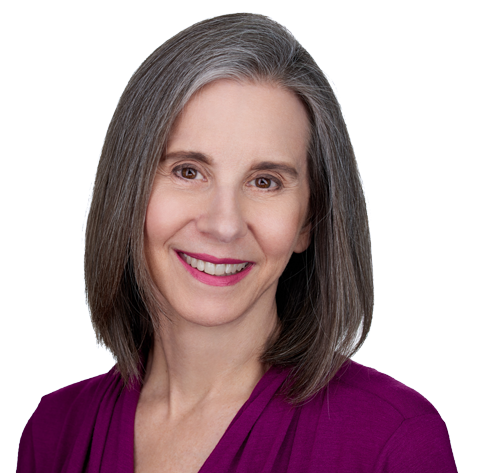 It may be a small town deep in the Texas hill country but Texans love their little pockets of weird and Forgetful can do weird. There is Catherine Mathilda Olafson who can't seem to agree with her past lives as to what actually happened to Helen of Troy (who she happened to be in a past life).
Well now here's a pickle. Christine, my case manager, called the day before Thanksgiving. Sadly, this was not to wish
Broken Things was conceived in a conversation over lunch with Edward Albee, my teacher at University of Houston. He had told me that I was a playwright, information for which I was very grateful, and I told him about my teenage son who is autistic. I said that I would like to write a play about an autistic man but I didn't know how to do it without being maudlin. He replied, "That's easy. Do it from your son's point of view.
Well now here's a pickle. Christine, my case manager, called the day before Thanksgiving. Sadly,
Well now here's a pickle. Christine, my case manager, called the day before Thanksgiving. Sadly,
Well now here's a pickle. Christine, my case manager, called the day before Thanksgiving. Sadly,